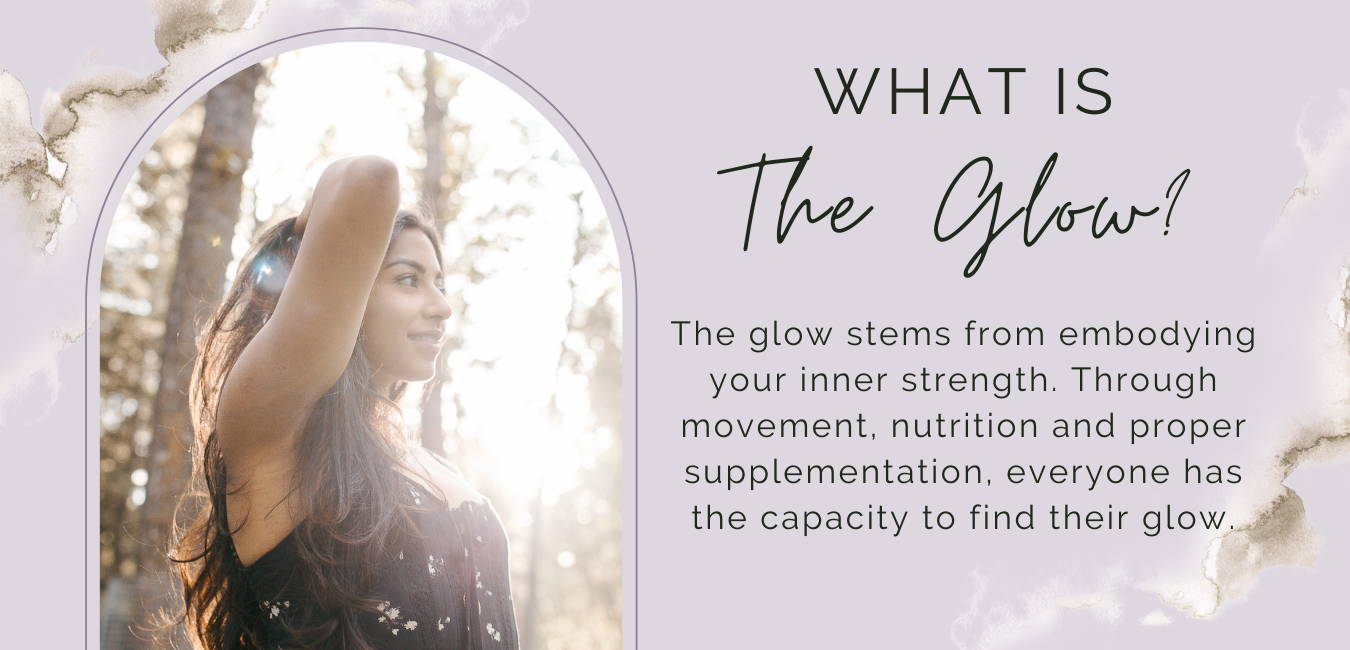 Our products are created from the highest quality ingredients and crafted with intention. All Glow Body products are curated by us to provide you with the optimal blend of nutrients and supplementation. The intent behind each one of our products is to support your body and optimize its performance in every way possible.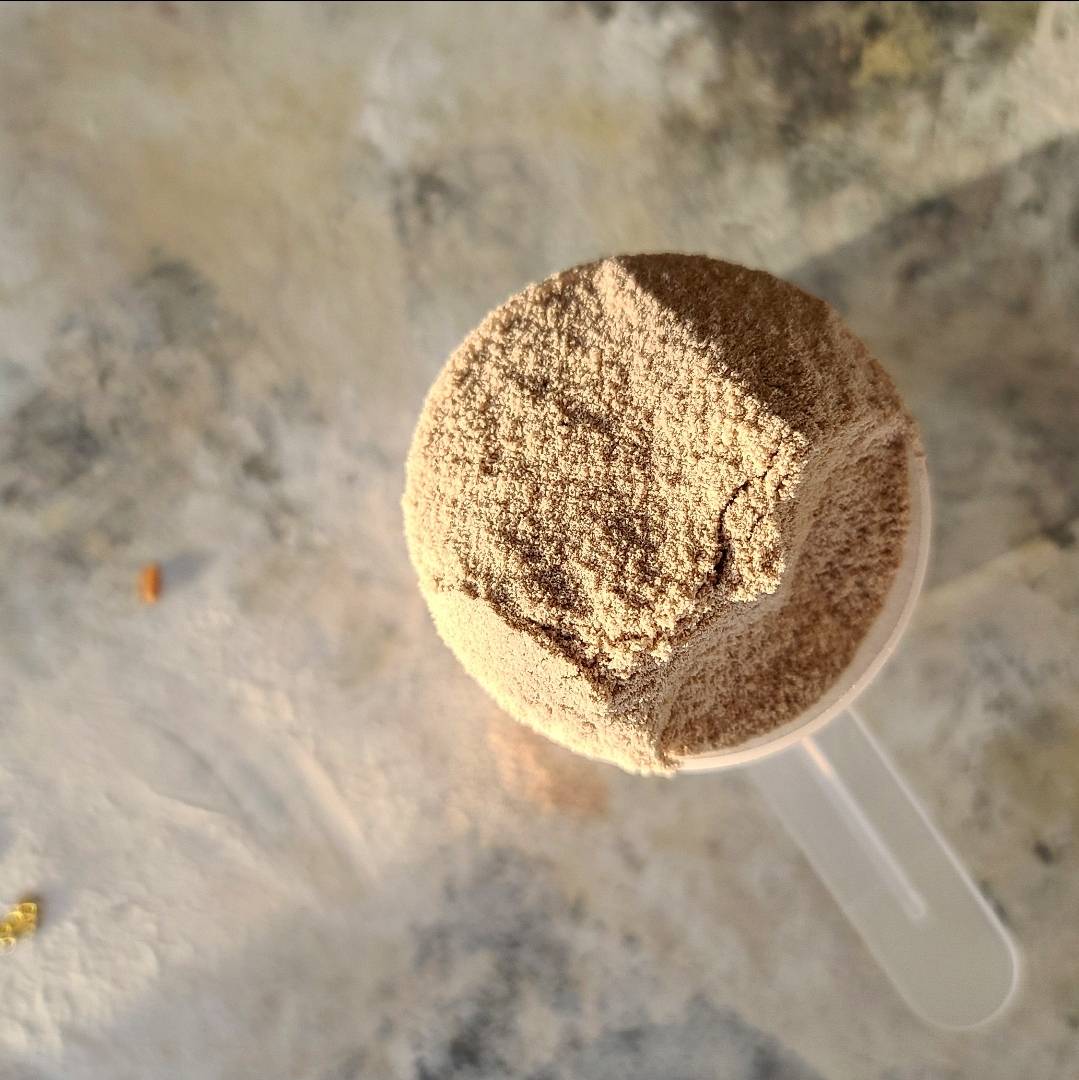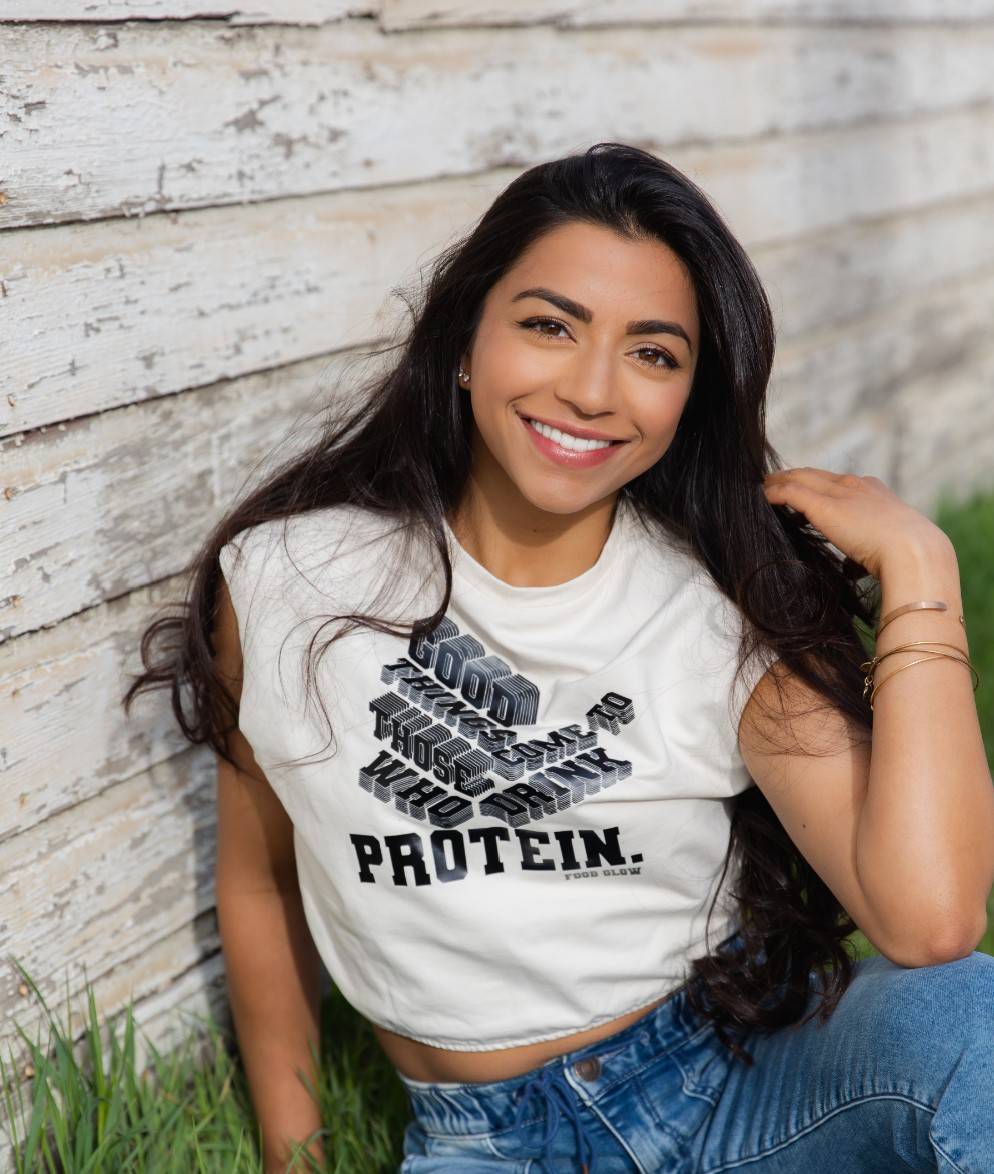 Amita is a certified nutrition coach, fitness coach and the founder of Glow Body. She lives, breaths and eats health, fitness and overall wellness with her immense passion for helping others find their glow. She began Glow Body as FoodGlow back in 2014 as a health food blog to aid in her recovery from an eating disorder. Through the blog and her recovery, she learned the value of taking care of your body in every aspect of health and wellness. Once she graduated high school, she wanted to reach people in ways her blog couldn't and wanted to share her journey of finding her glow with as many people as she could. Amita is continuing to follow her passion and is striving to reach as many people as she can with her philosophy on health and wellness.
When Amita is not working on Glow Body, you can find her lifting heavy weights, boxing, training clients, working on her degree in Kinesiology and drinking LOTS of protein!