LIVE THE GLOW.
premium quality supplements curated to ignite your glow.
Glow Protein
a blend of whey isolate and bovine collagen.
"My vision is to empower others to embrace a balanced and thriving way of existence where wellness is at the core of their journey to a healther and more fulfilling life."
- Amita Massey, Owner/Founder
Glow Stronger.
A powerful blend of all nine essential amino acids to support muscle growth, recovery, and overall well-being.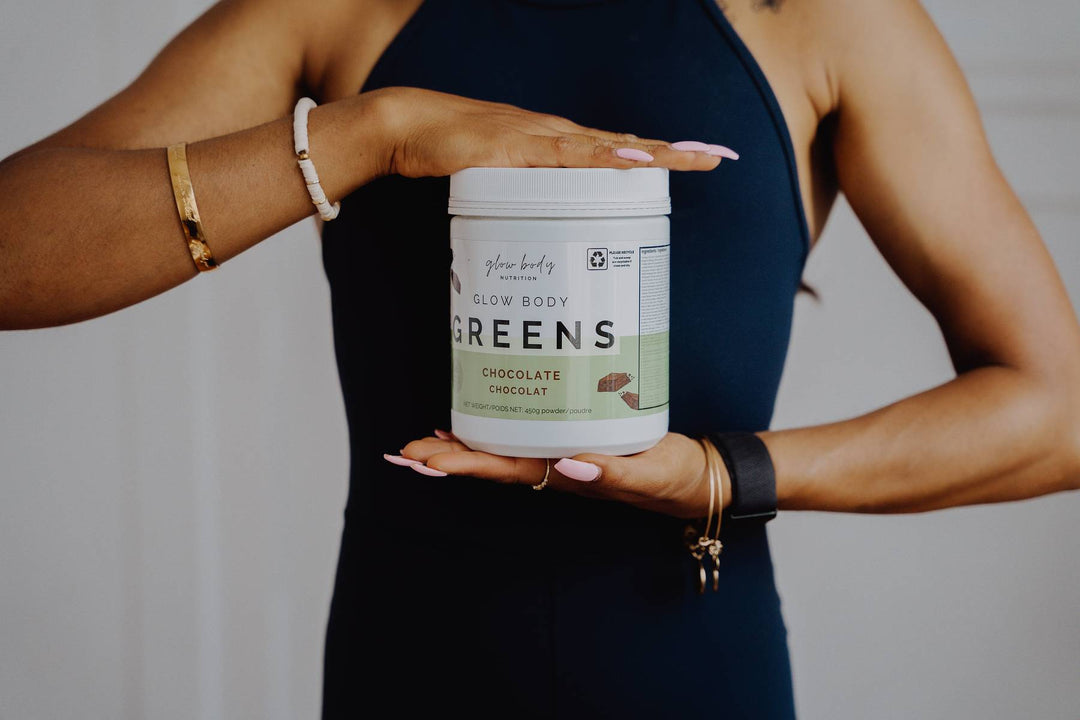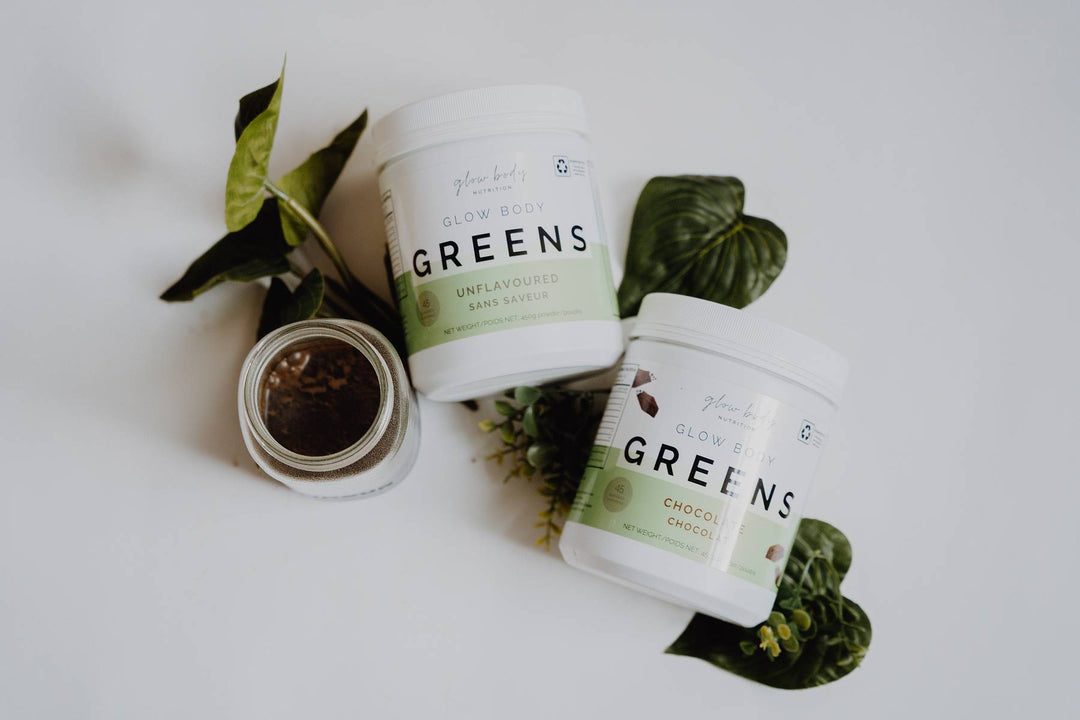 Glow Brighter
Unleash your inner radiance with over 30 superfoods to help you glow brighter from the inside out.
"Probably the best vanilla protein I have ever had, Like I actually can not believe how good it is!"

Lucas Pashak, Amateur Boxer
The best tasting chocolate protein I have ever had!!! I use this product every day and can not live without it!

Sabrina Van Der Voet, IPE Pro Bikini Athlete
Your protein is probably the best I have ever tasted! I usually stay away from protein powders because I find a lot of them taste bad but yours literally tastes like icing!

Ashly
I love that the protein is the perfect sweetness! I tried another brand for a bit but had to come back to Glow Body because it's so damn good!

Matt
When I run out of my cookies and cream protein I actually get sad ahah! I am OBSESSED with this amazing product and refer all my clients to it!

Christina Compentrini, Personal Trainer
I love my Glow Body protein! I drink it literally every day.

Jenna Tillbury, Personal Trainer
The Glow Aminos are the best ones to date. Perfect sweetness and super clean. I would highly reccomend them.

Luke
I had to interrupt my workout to tell you that these fuzzy peach aminos actually taste like I am drinking fuzzy peaches. My mind is blown.

Lindsay